Around the world these uniquely flexible Nanogames are played in homes, schools and recreational centers. Nanogames are also used as therapy activities and in Universities for OT/SLT training and Research Activities.
Tower Blocks game playing in Single Switch mode - click video to play.
Top Features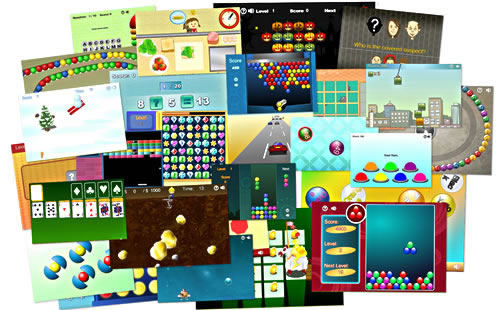 Nanogames are designed, from the ground up, to be very flexible, accessible and easily adapted. This enables them to meet the needs of almost any* player.
* the one area not yet catered for is players who are totally blind. Nanogames have very good features for players with low vision but they cannot (yet) be played by players with no vision who rely on voice output.